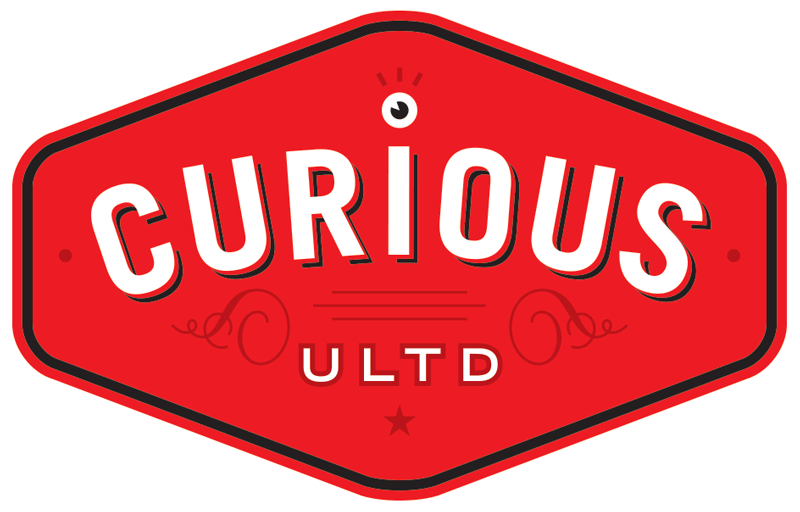 Jill Whysel
Creative Director & Writer
Branding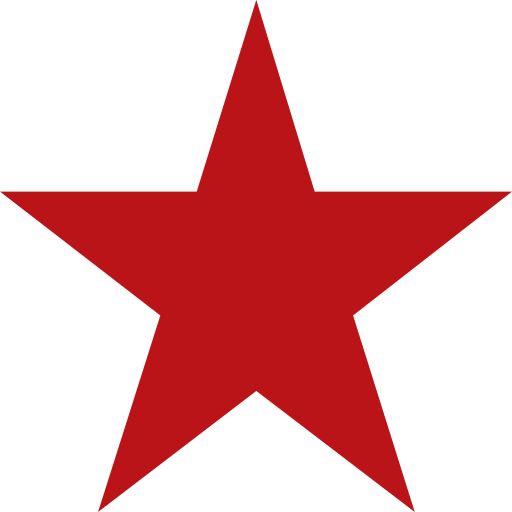 Strategy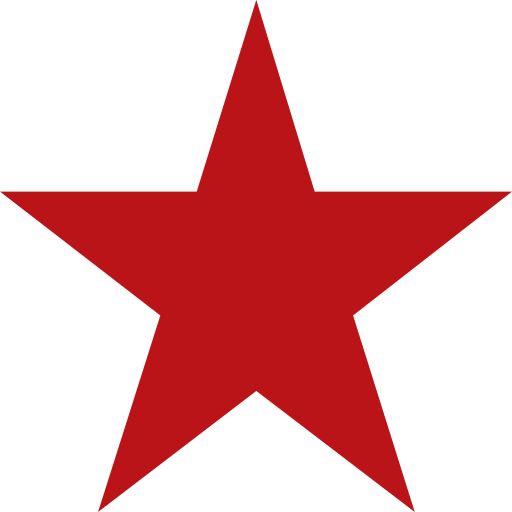 Random Ephiphany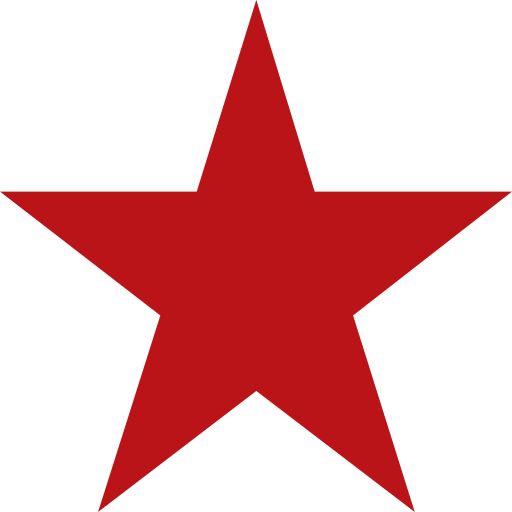 Copywriting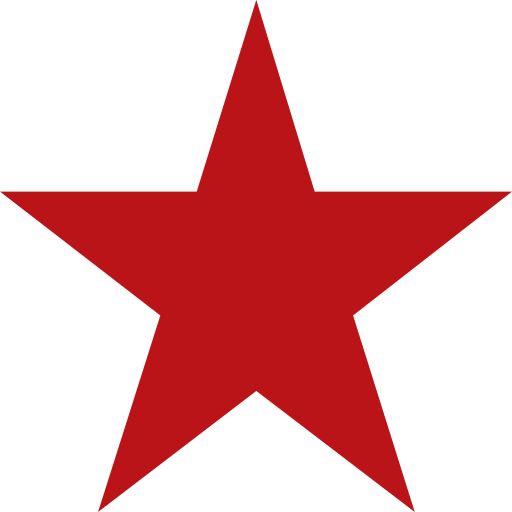 Creative Turnarounds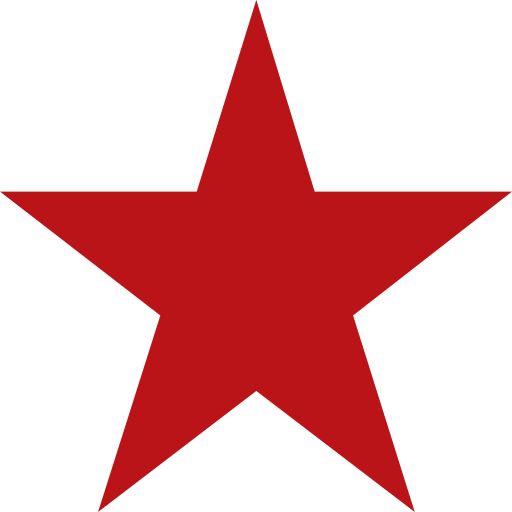 Non-conformist Marketing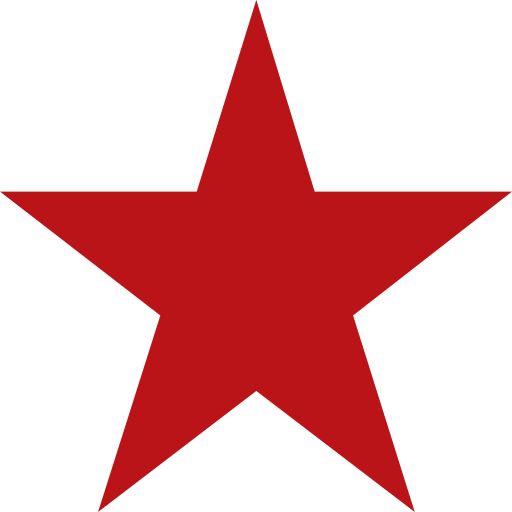 Jumbo Ideas
Take a tour through the curious mind
Who is Jill? Questioner of all things—big, small, smart, obscure. Tenaciously focused and driven by the investigation, even more so than the answers, I'm perpetually curious about life.
And you care because this insatiable inquisitiveness begets a deeper understanding of your brand; from the category, competitors and target audience, to your specific pain points and goals. Somewhere in this data mix lies a unique story. It's my job to help discover it, or find a new way to tell it.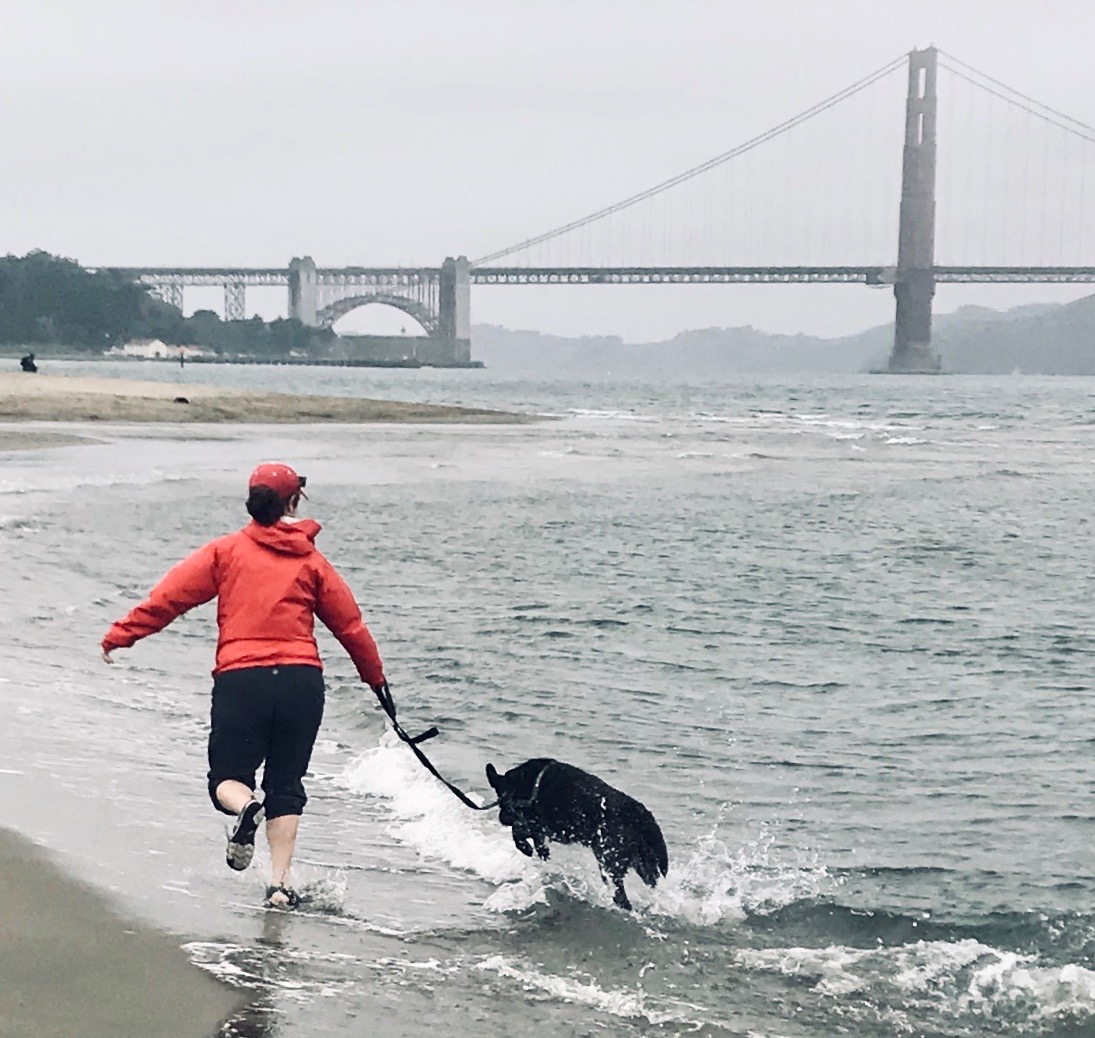 How does the story unfold?
Where creative and analytical thinking intersect, my hybrid skill set finds expression through integrated media channels where the creative strategy wrapped around the big idea comes to life.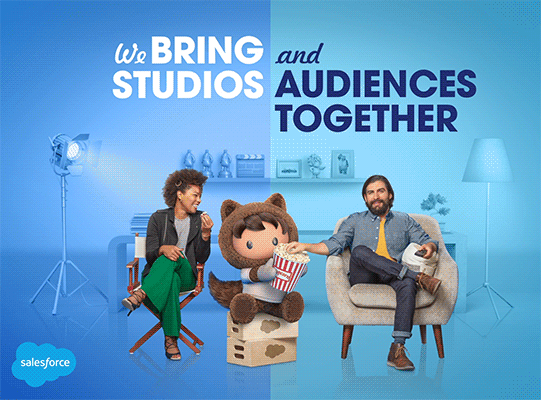 Client: Salesforce
Projects: Media Industry Awareness & Consumer Goods Cloud Launch


View Projects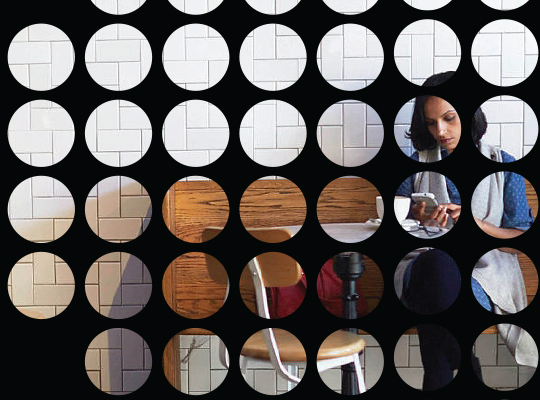 Client: Oracle
Project: "What Kind of Cloud Are You?" Demand Generation Campaign


View Project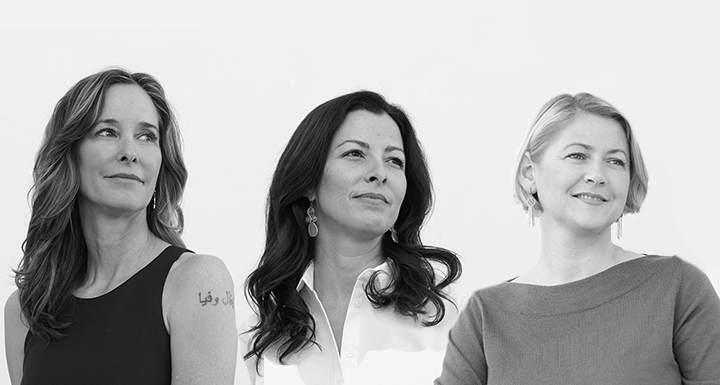 Client: Perricone MD
Project: "Born Seekers" Brand Relaunch Campaign


View Project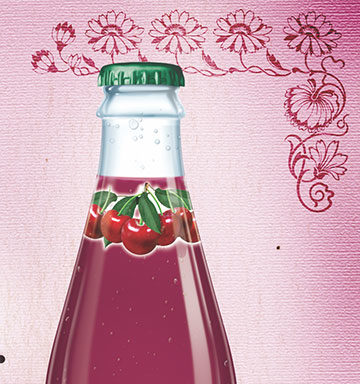 Client: Calistoga Beverages
Project: "Return to Good" Brand Relaunch Campaign


View Project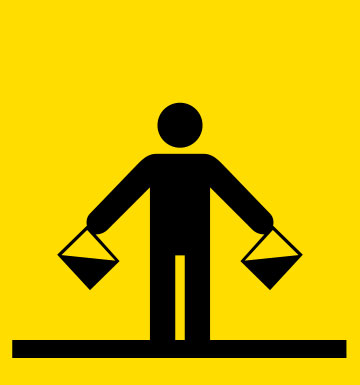 Client: Sprint
Project: Enterprise Direct Mail


View Project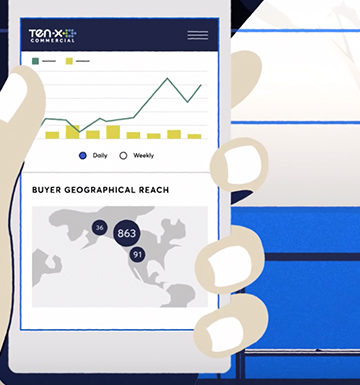 Client: Ten-X
Project: Digital Corporate Brochure


View Project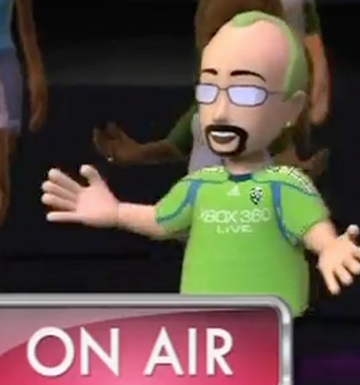 Client: Xbox
Project: Cannes video


View Project
Who are the Curiously satisfied?
B-to-B and B-to-C brands, from freelance to agency and presently, client-side. From a wide spectrum of industries with a concentration in technology, retail, and financial services.